Traditional SEO Services
Though Search Engine industry is not all new – some of the methods are now considered to be "traditional" – some experts going to the extent of calling it ancient methodology. True to the words, there are many better and advanced techniques for doing search engine optimization and each prescribed method is unique and different, in a way that makes it suitable for the requirement of the web property.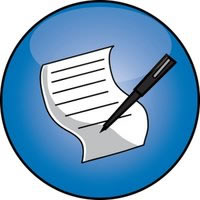 The digital marketing industry expanded its wings over a small period of time and constantly modifications and upgradations continued to happen due to which regular activities began to be considered obsolete and unnecessary.
Uninterrupted updating and better Return on Investment methods developed in no time that made other kind of search engine optimization practices for websites more lucrative and generated revenues on a scale that made lesser money-spinners obsolete in a very short period of time.
Article Submission Advantages
Though Article Submission is not one of the obsolete methods, there have been healthier replacements for Article Submissions. But there are some easy activities that Article Submissions do due to which they haven't grown so old and there are additional perks of getting Article Submissions done.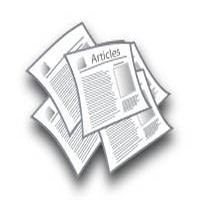 Article Submissions allow a direct link to your website through anchor text. This leads a probable customer who wants to know about the company and avail the services or products. The article submission is all about submitting informative articles.
The article directories where we are submitting can be free article directories or paid article directories. The free article directories might not have a good Page Rank and can be helpful only in developing links and lead customers to the website if an article or so comes up. Article Submissions still are content based and so unique content can be more advantageous because as per Google Standards all through the year 2012, there has been special emphasis on the uniqueness of content and so articles are that platform that points fresh content towards your website.
Article Submission Parameters
What are the parameters that need to be taken care of while doing Article Submissions and what are the fields that we need to fulfill is something we need to understand. Article Submissions allow not just the article body; there is a section for summary and about author to describe about the person/agency.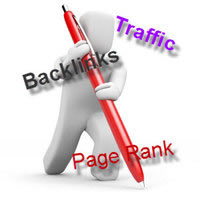 Article Submission directories allow submission of keywords and adding anchor texts in the body of the content and there you can give a direct URL to the website. This is generating sources. Mostly search engine marketers use search queries or keywords and put them as anchor text.
Article Submissions allow fresh content and linking which is very advantageous for quick and easy link building. It still of course is a favored method of doing link building!