Make a move – Make a movie!
If you have ever noticed the number of videos come up when you are searching for a particular search query, there will be one or two or sometime even three to four video links coming up. Videos are the next big thing while you should be going for while leaping into Digital Internet Marketing.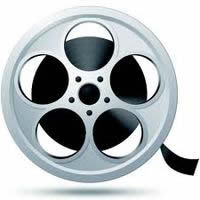 Videos regarding your product or services are a very good idea – if you want your customers or possible customers to be convinced regarding your convictions of your business. They are the ones who need to understand what you do if they have to make an investment.
Short movies or presentations in the form of movies, timed less than five minutes and that are not too heavy and easily downloadable are the ones that are being viewed the most. Customers want an overview of who you are and what are the kind of services and products that you provide which are beneficial for them.
Video Submission Utility
Effective and a practical way of displaying what your product or service does is what video submission does. An overview of the kind of work that you do makes it easy for customers to understand what the business is about and they can get easy understanding of what they want from you.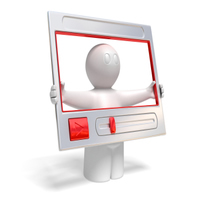 Shortest way of improvising your position is to get video channels made and then optimize them properly as per the keywords and description and also as per the industry standards. While making videos it is necessary that you understand the current market trends and target those cardinal areas.
Branding is easy and quick when video submissions are done. People watch the video and get a hang about your business. The links are even recommended on social media platforms that make it even more viral regarding your business.
Doing Video Submission Optimization
Submissions have to be done on Videos that have been uploaded on to your channel and promote them through some traditional methodologies. This gives a link boost to the video URL. Videos have to be appropriately optimized as per the keywords and descriptions and other meta-tags to make them SEO friendly.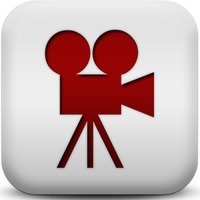 Proper Submission as per the SEO guidelines of the channel and SEO standards have to be followed to make sure that the videos in the future transactions don't get penalized and they actually come up for quality content and information in it.
Embedding videos in the websites or social media pages simplifies task by manifold and people might want to share the videos on their personal profiles. The members of the social pages might do that and it is instant popularity which is just what you might need to get a facelift!