Press Release Submissions
Press Release Submissions
Press Release Submissions
One of the latest frenzy to hit the digital marketing world is making huge announcements. Anything that works like magic is shouting from top of the roof and that is what the digital internet marketers are counting on. Loads of flashy and fun content is what everyone looks for and that is what keeps consumers coming back.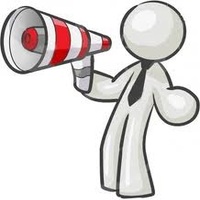 Press Release Submissions is something similar – making public announcement of your next venture or the next great thing that you have done and that you are pulling up a weekend for it. Remember, it is not a party announcement but whatever you are doing it needs to be brought out in the open for consumers to see it.
Press Release Submissions are a simple and sure shot way to success on the search engine results page and mostly marketers prefer to go by that way if instant success is required and people to know about the company or person doing something or simply promoting the face of the business.
What is Special about Press Releases?
Press Releases are of course, starting with, having lots of content which marketers believe is a personal favorite of the search engines. Lots of content, dynamically targeted keywords or search queries can make the job appear like a cakewalk.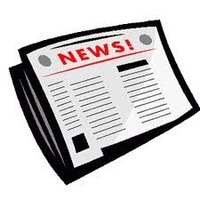 Press Releases contain loads of content – mostly like videos and images that are properly optimized as per the position that needs to be put. There are specific search queries for which the press releases need to be made effective and for that the press releases are specifically optimized.
The content is customized – it cannot be like the usual article submission content and it needs to appear like a valid announcement is being made. There are chances that images and videos need to be properly optimized and the one that supports with the story going with it else the moderators get every right to reject the kind of media is being released.
Press Release Details
Press Release is very much similar to a media announcement and should as the search industry standard goes – have right and enough content to support the media announcement because the customers are going to view the press release documents and it should be very much real and happening.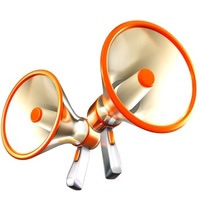 There has to be images, videos and a proper venue or location of the business so that it is believed to be real. The Press Release submissions can be free and paid and are closely monitored by the moderators. They have a right to reject your press release document if they don't find the content convincing or sufficient.
Press Release Submissions are good deals if you want popularity and easily come up on the search engine results – they make you famous!