B2B Product Submission
It is need of the hour that for products, there should be proper optimization and popularity for them. Products generally face the beat of search engine optimization because product based pages do not have much content and other necessary search engine parameters fulfilled.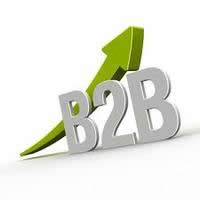 Product as a page and a parameter comes when there are shopping portals or e-Commerce websites involved. Generally, the e-Commerce websites and the product pages face a lot of problem because the pages are designed in such a way as to only be specific to giving product information and contain lots of images and un-SEO friendly kind of content and layout.
Even the URLs made are not at all healthy because the data pulls from a database and the structure of the SEO specific URLs variate and do not have definite names to them. B2B Product submission allows individual products to be listed and specific boosting work to be done or rather optimization to be done for them.
B2B Product Submission Services
So what is needed out of your products? Product Database is going to be definitely an important factor as that is what will help us determine what strategy and the category of your product. A good and informative description is the next important parameter that needs to be taken care of.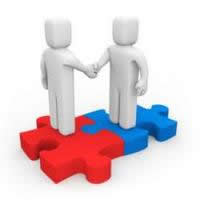 The description should not only marketing-specific in nature it should informative in nature also. Google Base Submission service allows you grow your business exponentially in local as well as international market – depending on the kind of market that you are targeting and the strategy that we design for your requirement.
All you need is finite plan of action, the products and their specifics and we are ready to launch your product into the market and make it available to the customers directly!
Google Base as B2B Product
One of the latest products to hit the market from the great search engine giant – Google – is Google Base. Google Base allows individual submission of all the products that your website or your business is selling.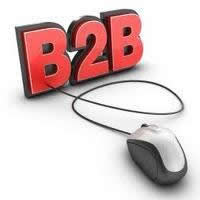 Intricate planning and strategizing is required while you want to do submission into Google Base because based on the type of products and the industry, you need to create a market for your product so that your products are not reaching the masses but potential customers find your products useful and convincing.
Social media plays a huge role in getting your B2B product submission done as social networks make the tasks as easy propagation of an arrival of a new product in the market. A fabulous description regarding your business is what you need to make it appear the best and Google Base does the rest of the promotion part along with the social media taking care of your product promotion.