Website Designing
Welcome to the Internet Marketing world and if you are ready to take the first step – get a website. That's right! Every business in the world is now asking for online popularity; the first step starts with getting a website. Web is where the world is – and if you want to be there then get a website.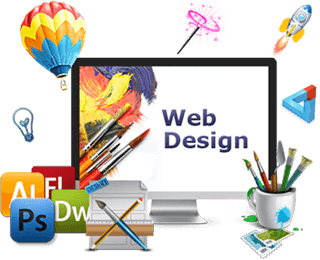 A Website is the face of the business in the market and people are going to approach you from what they see on the website. So, it is important that your website is interactive, engaging and informative regarding your business – history, technicalities and the kind of work you do not to mention that images and videos make it more elaborative and easy to understand.
We believe in making customized templates just as per the requirement of your business. There are many free and ready things available on the web – we make websites exclusively like the one that suits your business the best. Different business website requirements are different and so we mould ourselves accordingly!
Why Design my Website?
Indeed, why design a website so properly? The first thing that comes to mind is to get good search engine visibility. Search Engines definitely consider a good website with a very good layout and good content and informative images – not too over stuffed with lots of everything.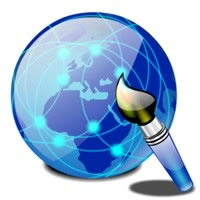 A very good method of establishing market foothold and branding your business – Websites that gain instant popularity is what we do through our customizations. Websites being just informative is not enough – they should establish your business as a brand so that people are aware of the quality of your services.
It is a two-way interaction platform for you with your customers. They might want to directly contact you or establish a connection and get business – a website is exactly what you might want to be there in the market as your website is the presentation of you.
SEO friendly Web Designing
The Layout of the website should be very impressive – how the website is presented makes a huge difference. The content, the texture, images and videos – placing and positioning of the various parameters form important factors.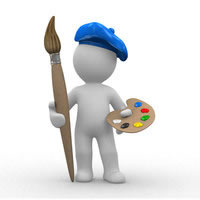 Technical aspects have to be considered – how the graphics and flash content are managed and how the source of each page, the URL construction is managed constitutes the more serious yet the most crucial aspects of SEO friendly web designing. The CSS and styling form yet another important section of web designing.
Ultimately, the most significant factor is making the website user friendly. Without any prior knowledge of technology, any user should be able to the website. Making the website in a manner that it is easy to navigate through and simpler to use and understand how it operates gives a long lasting impression.