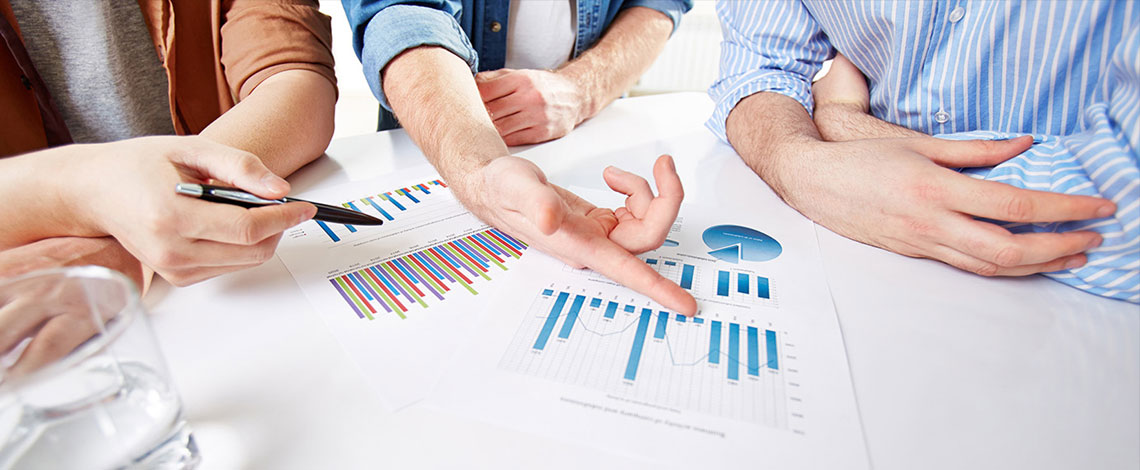 SharpTarget SEO – As a Team and a Digital Marketing Agency
SharpTarget SEO is a Digital Marketing Agency, specializing in online and internet strategies for all types of businesses across the world. Search Engine Optimization is a very vast field and any step in that direction definitely leads you to success.
Designing and online promotion comprises of the entire digitalization of all industries that have ever been dealt in the commerce and trading – we cover it all and that is what we take immense pleasure in – serving multitude of businesses.
We have what it requires making a complete digital marketing and researching firm. So how are we different and what makes us the best?
Dynamic Designing Team
Designing and beautifying a website, be it from the scratch or re-designing it, we have a team that is experienced in designing and we make sure that their creative ideas flow constantly – each which can be implemented for your website to make sure that your website looks unique and different from the rest. Designing unique templates for your website is what you need to break out of the convention.
Search Engine Optimization Team
Since we believe in strong search engine values, we have a whole dedicated team for search engine optimization who round the clock are researching and analyzing the search engine techniques and keep an eye on the search engine updates so that we can constantly keep changing our work strategies and make your website famous in turn.
Researching Methodologies
Search Engine Optimization is always about constant updating and upgrading - and that is one of the strongest methods that we apply while we do optimization for your websites. Strategy planning is one of the methods that keeps the digital field ticking round the clock – dynamic and absolutely sociable methodologies that make your business popular on the internet.
So, here is, welcoming you to the team of SharpTarget SEO and into the digital marketing world – get popular and famous all for a click!